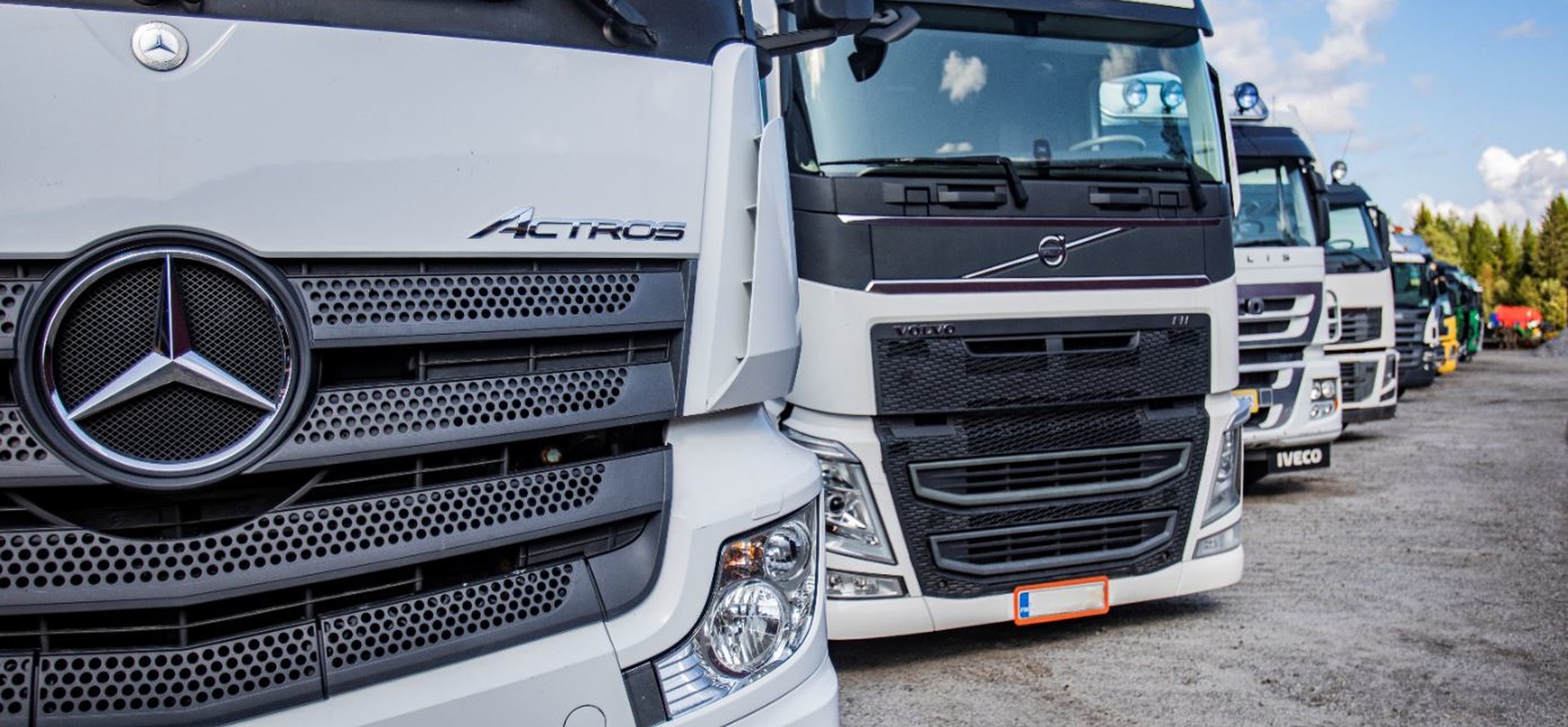 RECYCLING TRUCKS SINCE 1959
At RM-Trucks in Munsala we can offer You a large assortment of used trucks and spare parts.
Follow us on Instagram
New in stock! Sisu E18M raskasveturi, 10x4 -06. Sisu CAT18 moottori kunnostettu, ZF vaihteisto kunnostettu! #sisutrucks #sisu #rmtrucks
RM-Trucks viimeisimmässä Trailer lehdessä Reportage om RM-Trucks i senaste Trailer tidningen.
New in stock MB Actros 3553, -17. Siisti ja asiallinen teliveto tridem alusta. #mercedestrucks #rmtrucks