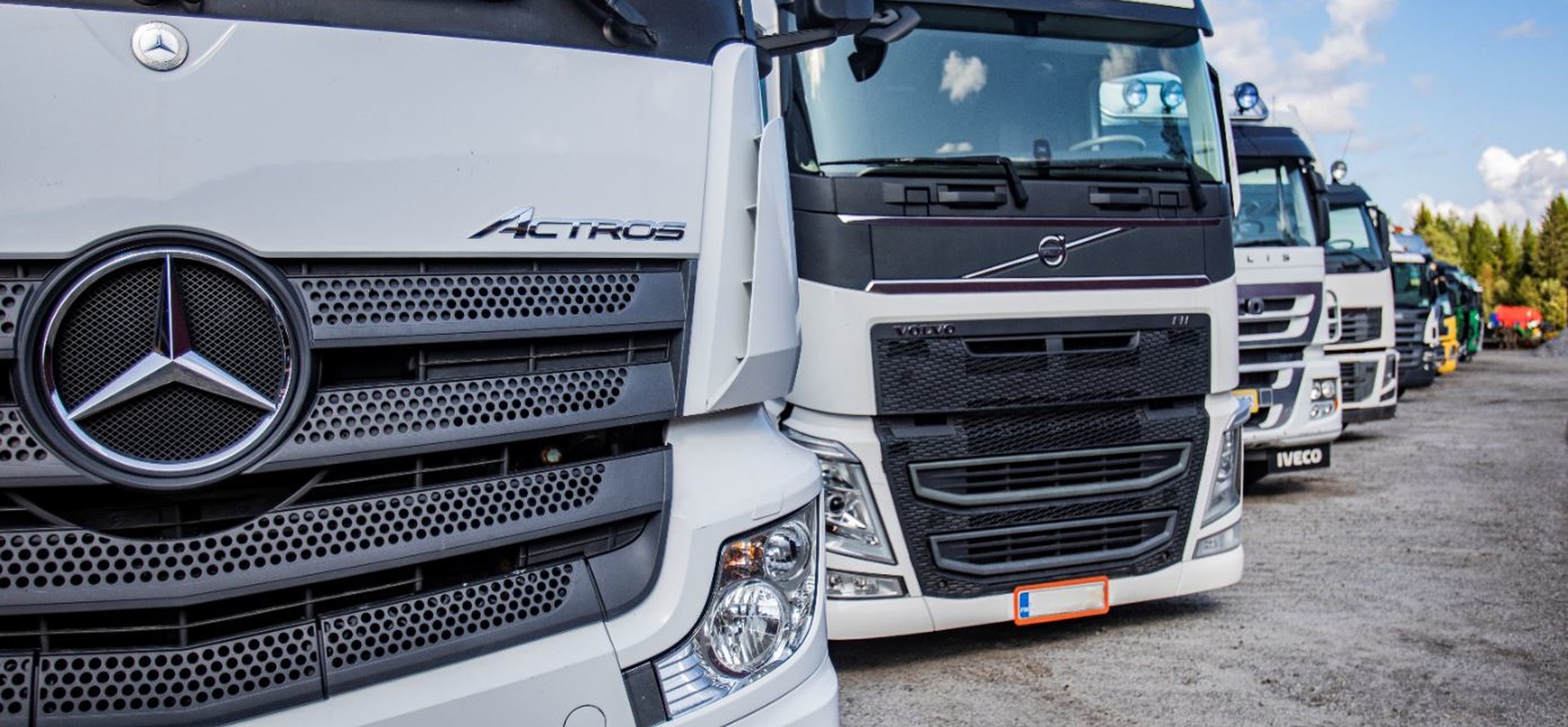 RECYCLING TRUCKS SINCE 1959
At RM-Trucks in Munsala we can offer You a large assortment of used trucks and spare parts.
Follow us on Instagram
Rauhallista Joulua ja Hyvää Uutta Vuotta! Fridfull Jul och Gott Nytt År! Season's Greetings to all of You!
Poikkeuksellisesti suljemme tänään klo 12. Huomenna tas paikalla. Vi stänger kl 12 idag. Imorgon på plats igen.
Adventtikalenteri 2021 Rm Trucksin pojille. Adventskalender 2021 för Rm Trucks pojkarna.