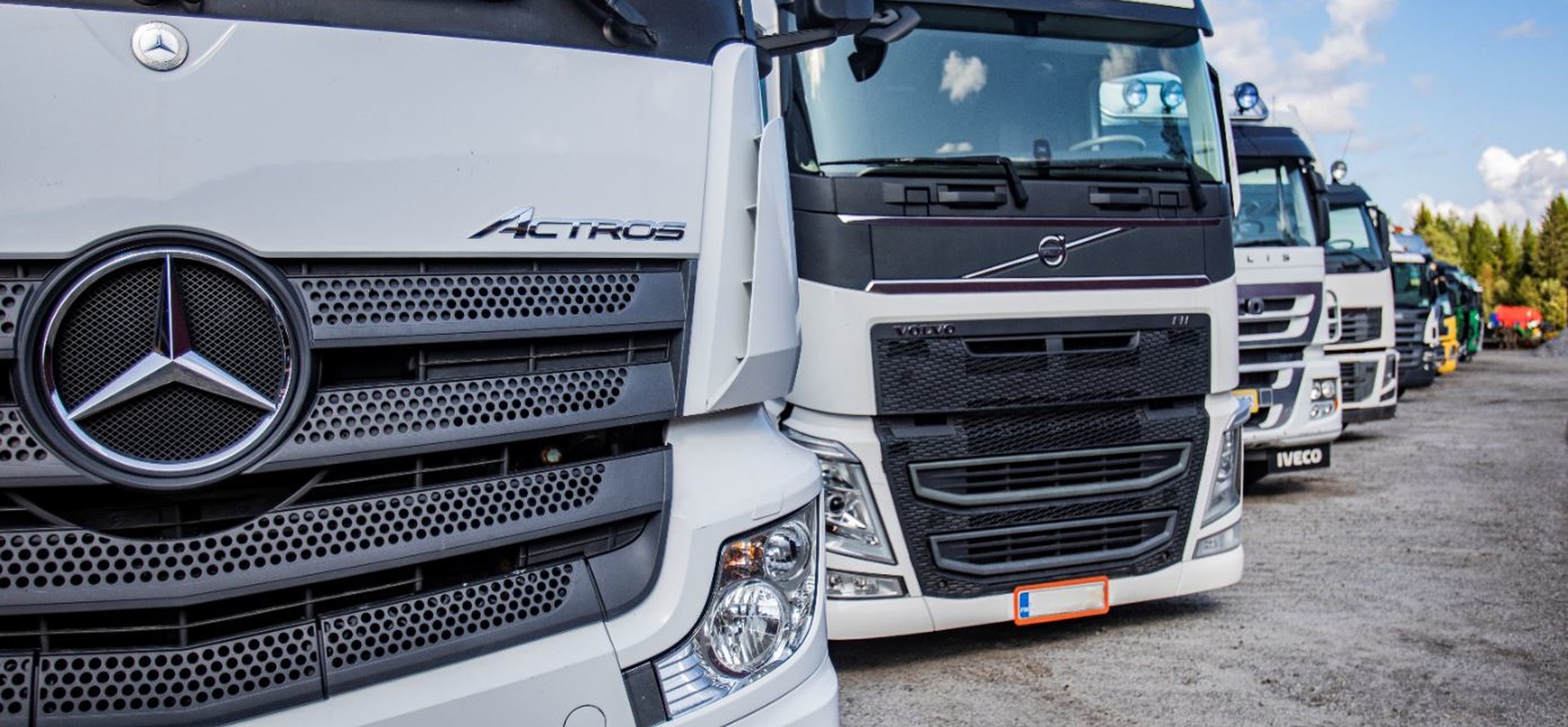 RECYCLING TRUCKS SINCE 1959
At RM-Trucks in Munsala we can offer You a large assortment of used trucks and spare parts.
Follow us on Instagram
Hyvää pääsiäistä! Trevlig påsk! Happy Eastern!
Ystävänpäivänarvonta Nyt Teillä on mahdollisuus voittaa tämä ystävänpäivälahja. Osallistu näin: 1. Seuraa meitä @rmtrucksoy instagramissa 2. Tykkää kuvasta 3. Tägää tähän julkaisuun yksi tai useampi ystävistäsi Arvonta päättyy 15.2 klo 12. Voittajalle ilmoitetaa henkilökohtaisesti Instagram ei ole osallisena arvonnassa. Vändagsutlottning Nu har du chansen att vinna denna vändagsgåva, för att delta behöver du: 1. Följ vår instagramsida 2. Gilla detta inlägg 3. Tagga en eller flera vänner i inlägget Vinnaren dras 15.2 kl 12. Vinnaren meddelas personligen. Instagram har ingen delaktighet i denna utlottning.
Päivän projekti, Mersun Euro6 moottorin irroitus ❄ Ett av dagens projekt, demontering av denna MB Euro6 motor #mercedestrucks #euro6 #rmtrucks