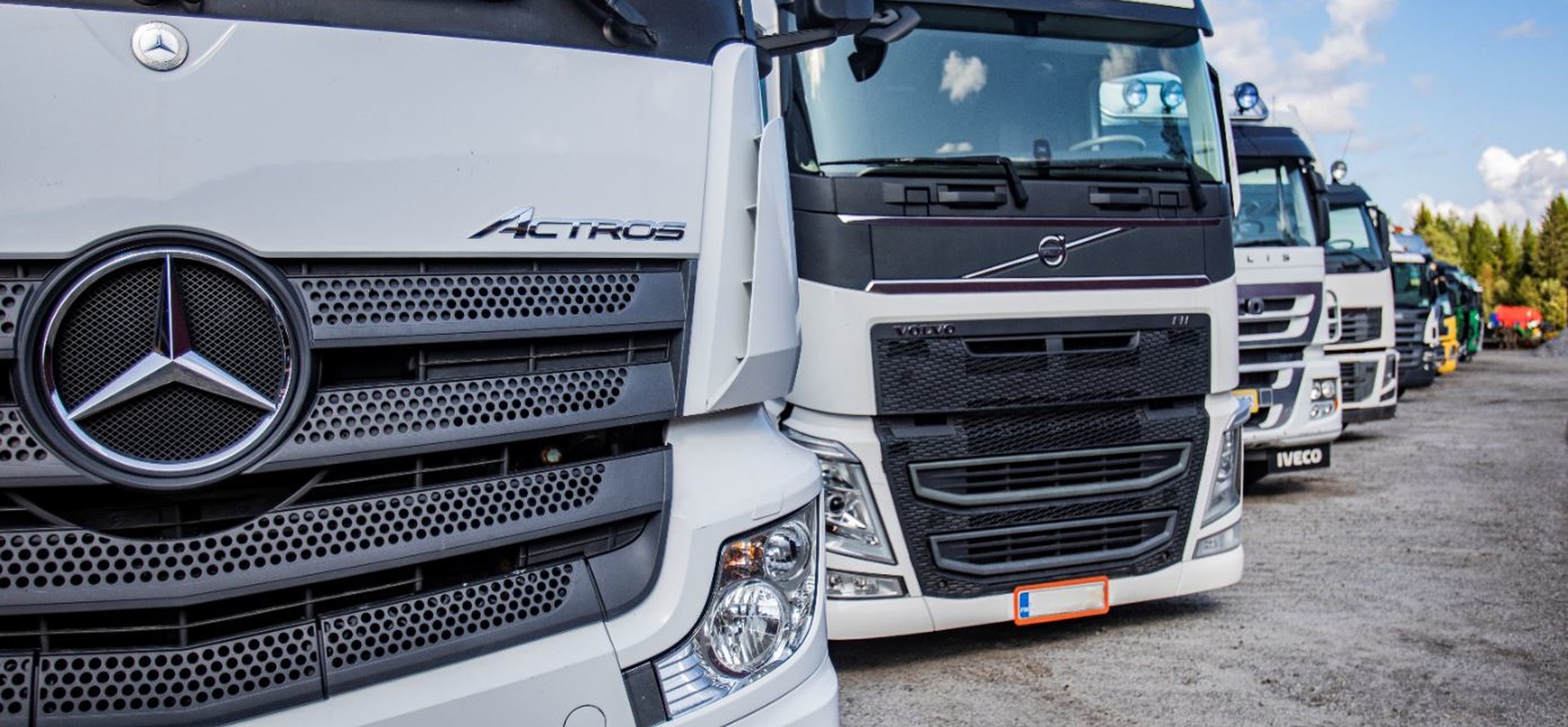 RECYCLING TRUCKS SINCE 1959
At RM-Trucks in Munsala we can offer You a large assortment of used trucks and spare parts.
Follow us on Instagram
Viikon ensimmäinen poutapäivä sattui kohdalle kun Vetkun porukka piipahti kahville Munsalaan Besök av veteranlastbilsföreningen Vetku fredagen till ära ☕
RM Trucksin kesäpojat toivottavat kaikille hyvää juhannusta! RM Trucks sommarpojkar önskar alla en trevlig midsommar!
Perjantai-jäätelö