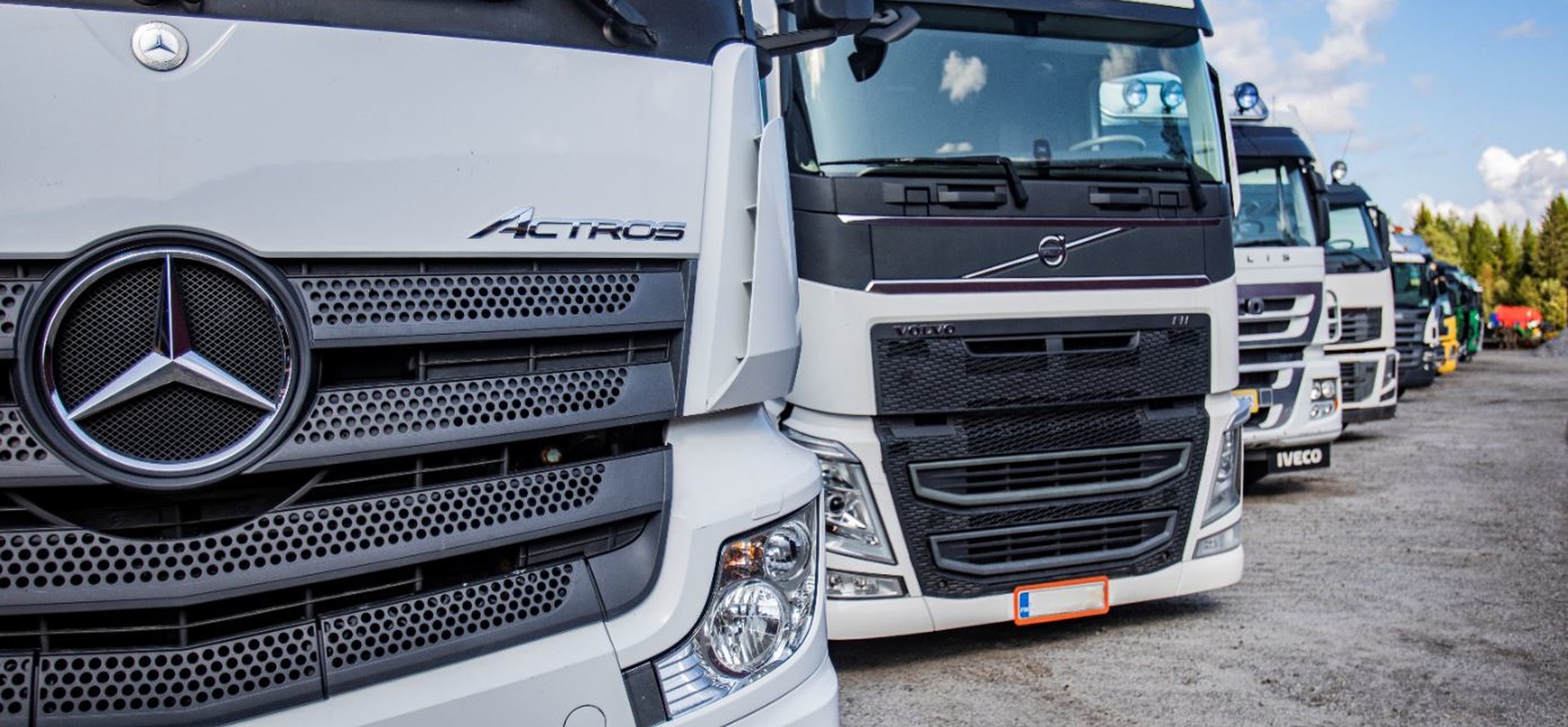 RECYCLING TRUCKS SINCE 1959
At RM-Trucks in Munsala we can offer You a large assortment of used trucks and spare parts.
Follow us on Instagram
Nyt meiltä löytyy Polarin purkuosia. #fuller #sisutrucks #sisu #rmtrucks
This time machine is now ready for dismantlig Volvo FH13 540 6x2, -13. AT2612D gearbox with retarder. #rmtrucks #volvotrucks #timemachine
Nyt meiltä löytyy myös defibrillaattori RM-Trucksin konttorissa. kiitos @ensia2012 hyvästä palvelusta! Nu finns också en defibrillator vid RM-Trucks kontor tack @ensia2012 för bra service!